4 tags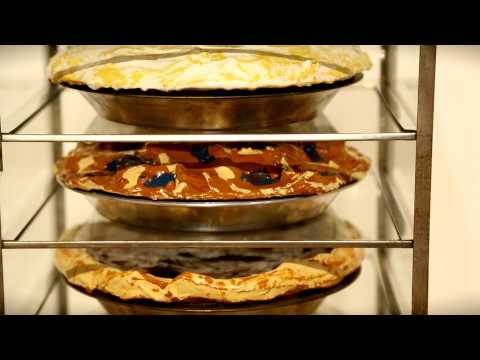 2 tags
2 tags
3 tags
2 tags
2 tags
3 tags
2 tags
2 tags
2 tags
2 tags
2 tags
"Traffic. For Bayrle, the world is made of traffic: everything is always moving..."
– from The Artist's Institute's Today, we should be thinking about Thomas Bayrle (b. 1937, Berlin)
2 tags
3 tags
3 tags
2 tags
5 tags
P!: Reading groups and programs in February →
p-exclamation: Moderated reading groups, which examine the multiple cultures and histories of copying, will take place Wednesdays and Saturdays from February 7 to March 2, 2013 at P!, 334 Broome St, NYC. These conversations are free and open to the public on a first-come, first-served basis….
3 tags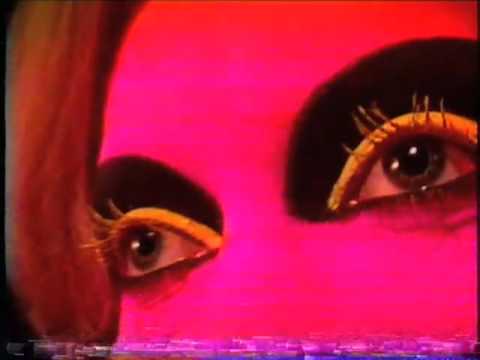 3 tags
4 tags
3 tags
5 tags
1 tag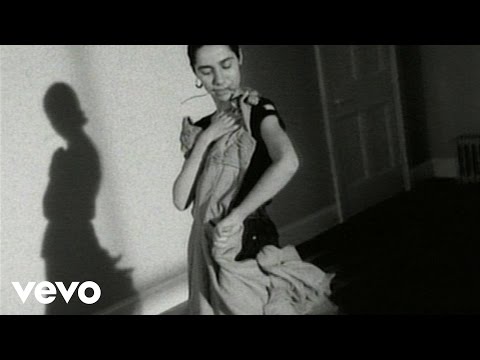 3 tags
3 tags
2 tags
2 tags
2 tags
2 tags
4 tags
5 tags
6 tags
2 tags
5 tags
2 tags
4 tags
4 tags
4 tags
5 tags
6 tags
5 tags
3 tags
3 tags
4 tags